A few weekends back, I had the opportunity to do another senior portrait session. It seems like it has been a while since I've done one of these (probably because it has been a while). Either way, I think senior photo sessions are some of my favorite to do. That is likely because the senior is typically excited about getting them done. Even the guys, who try to pretend like they are too cool to get their picture taken, usually end up having a fun time. I think that was how Trevor was. At first, he was a little hesitant. But then he started to relax, and we were able to get some really good shots.
So without further a do, here is a preview of Trevor's senior portraits.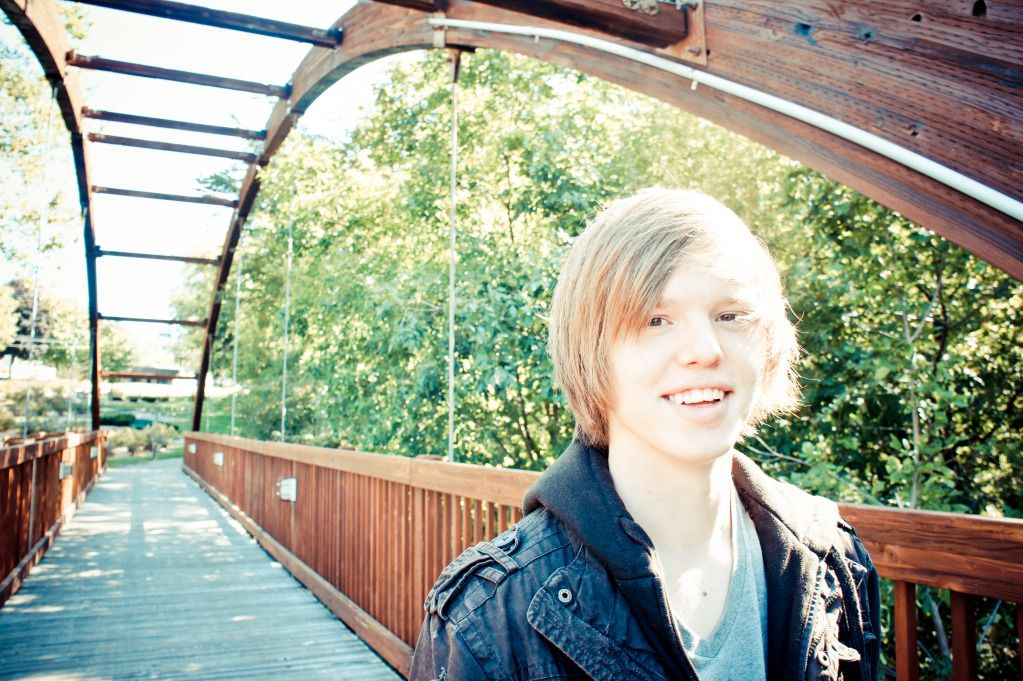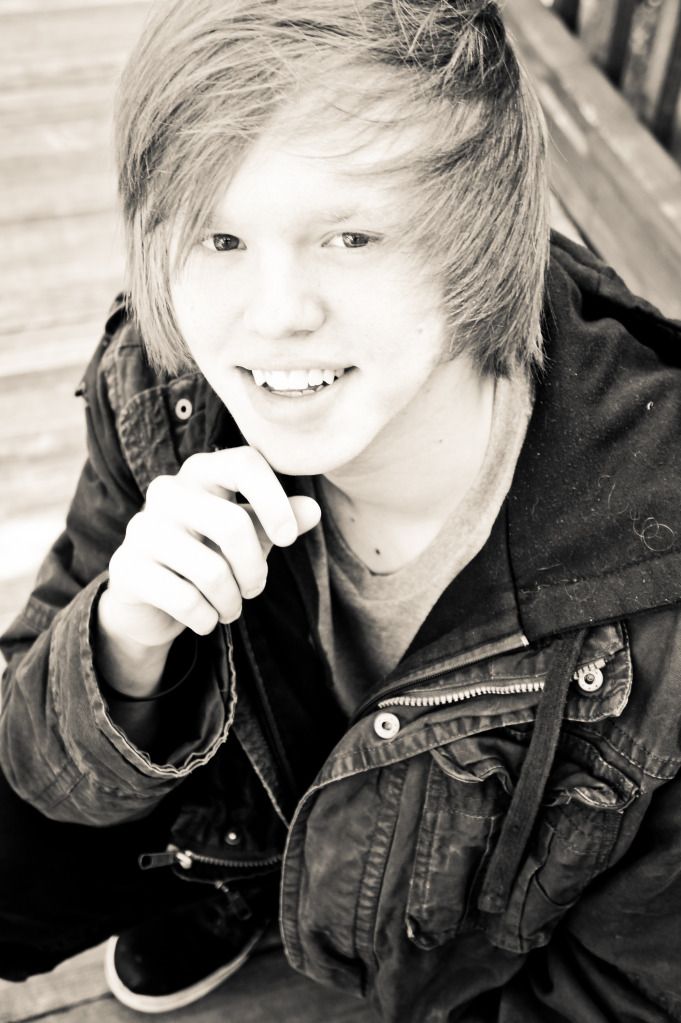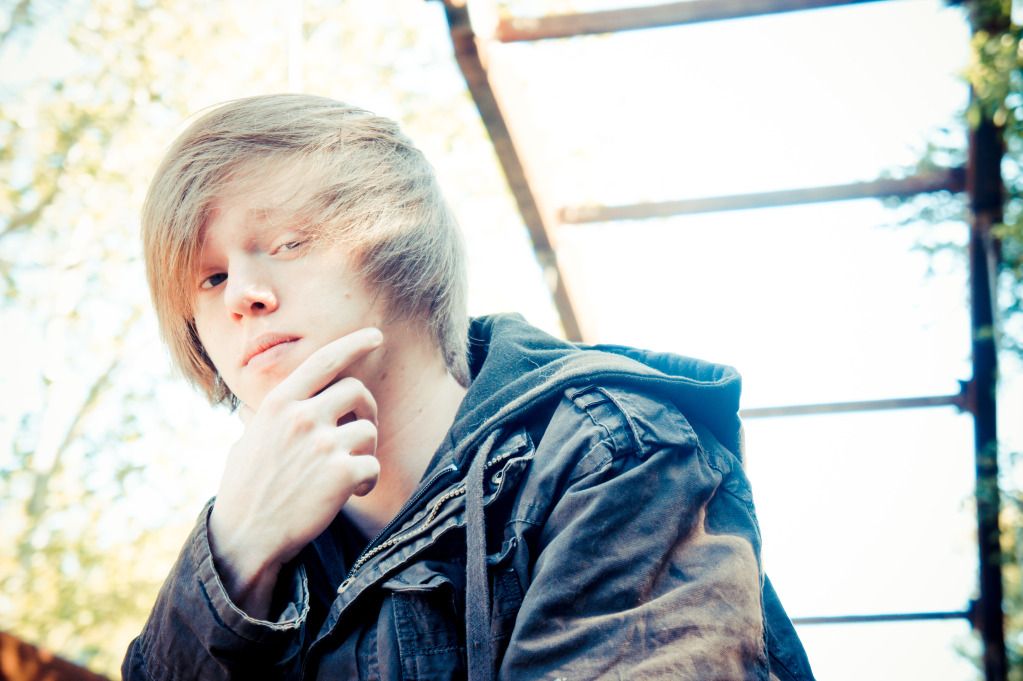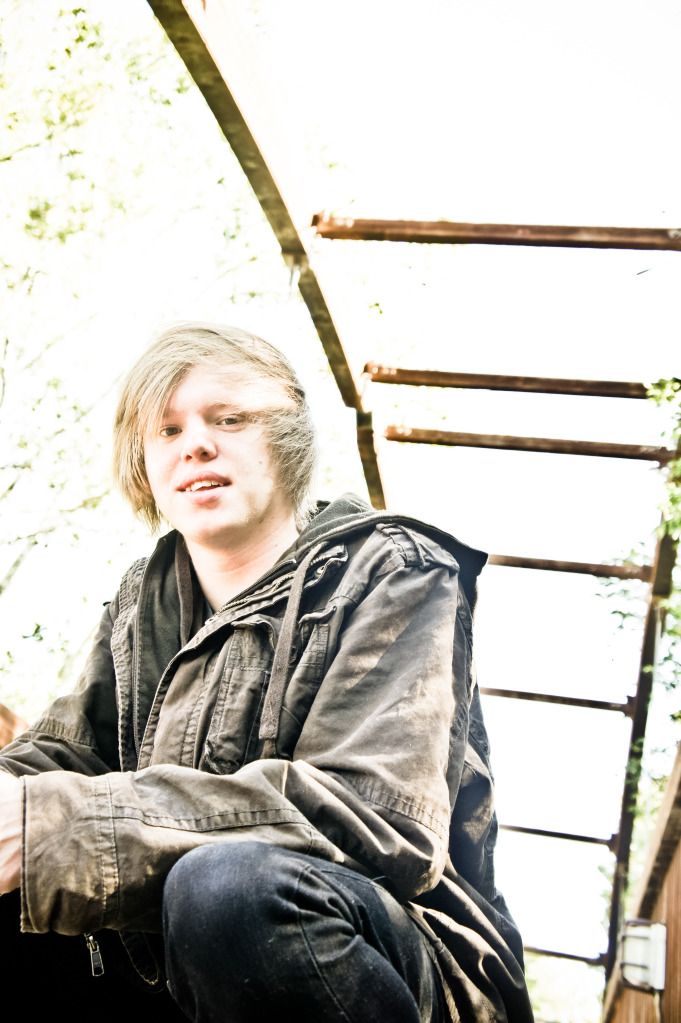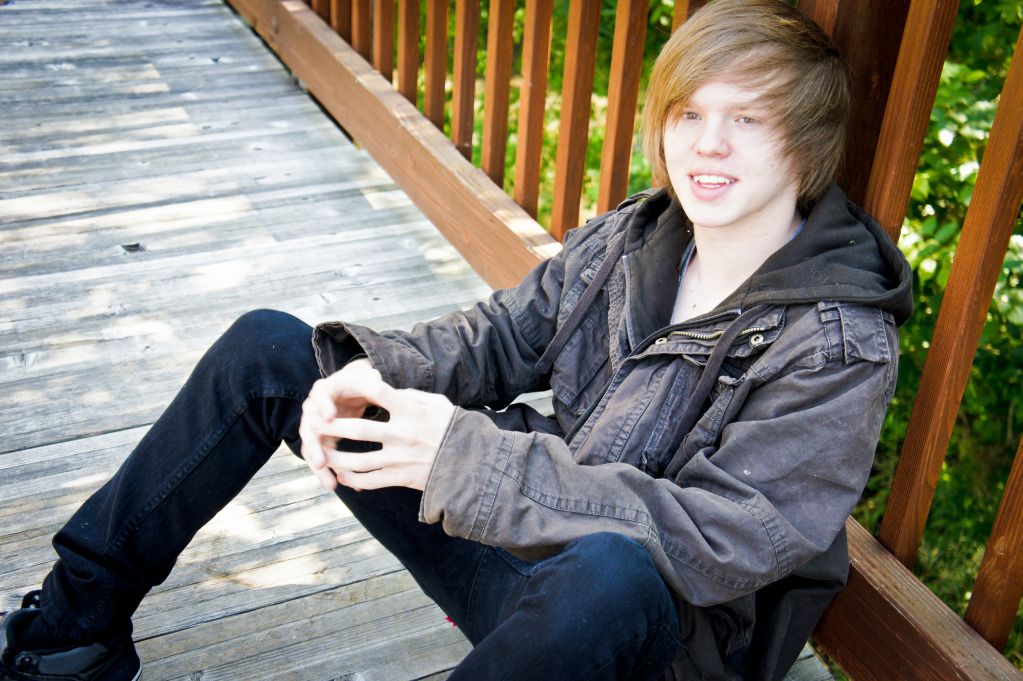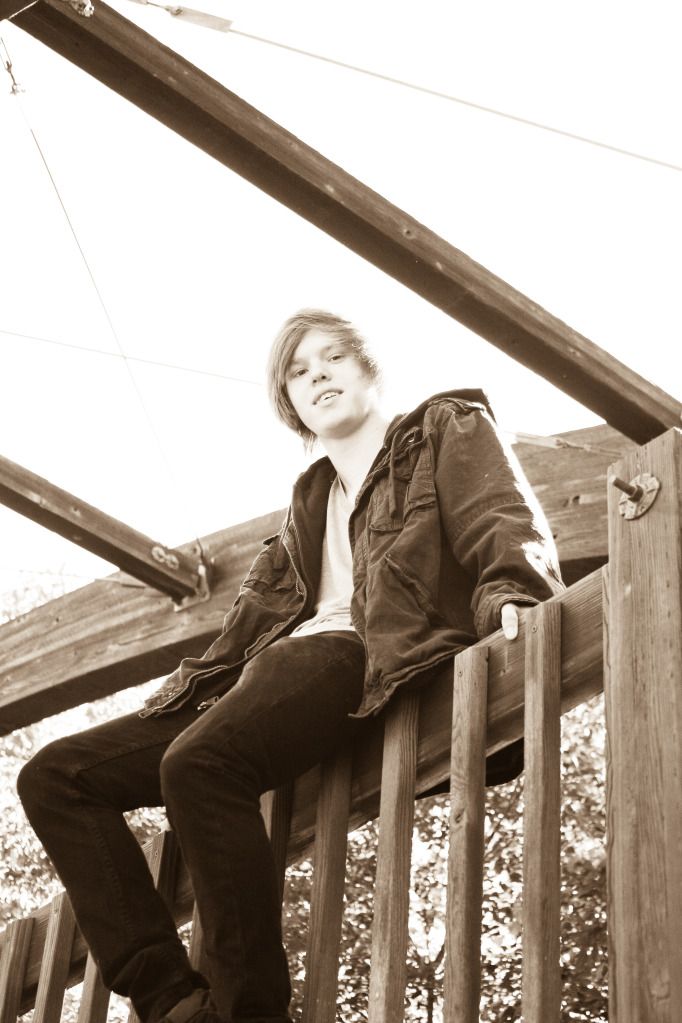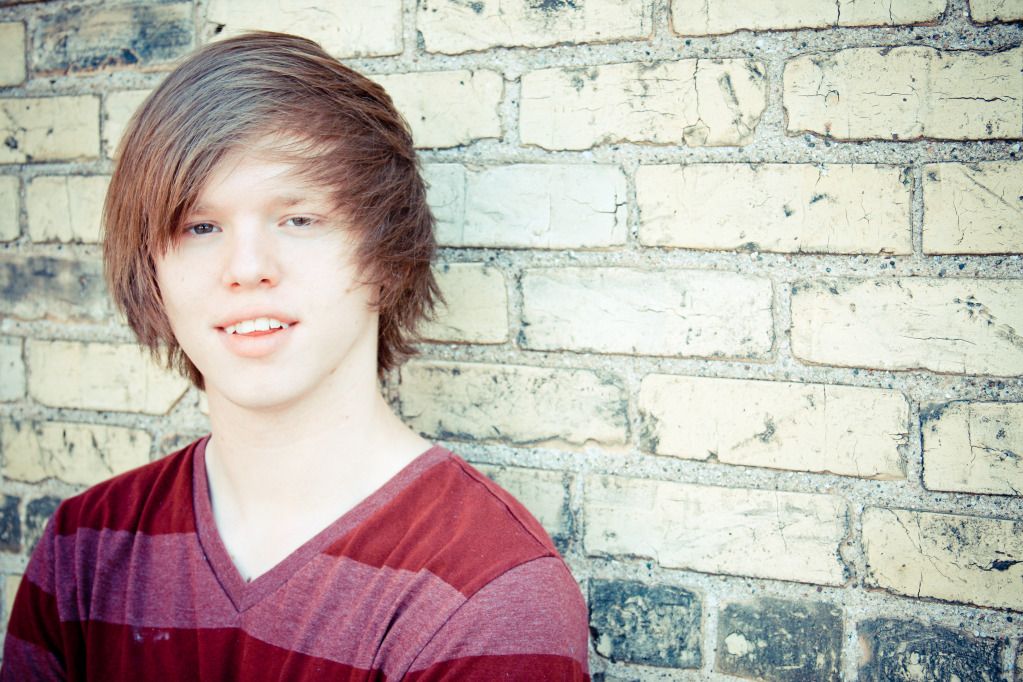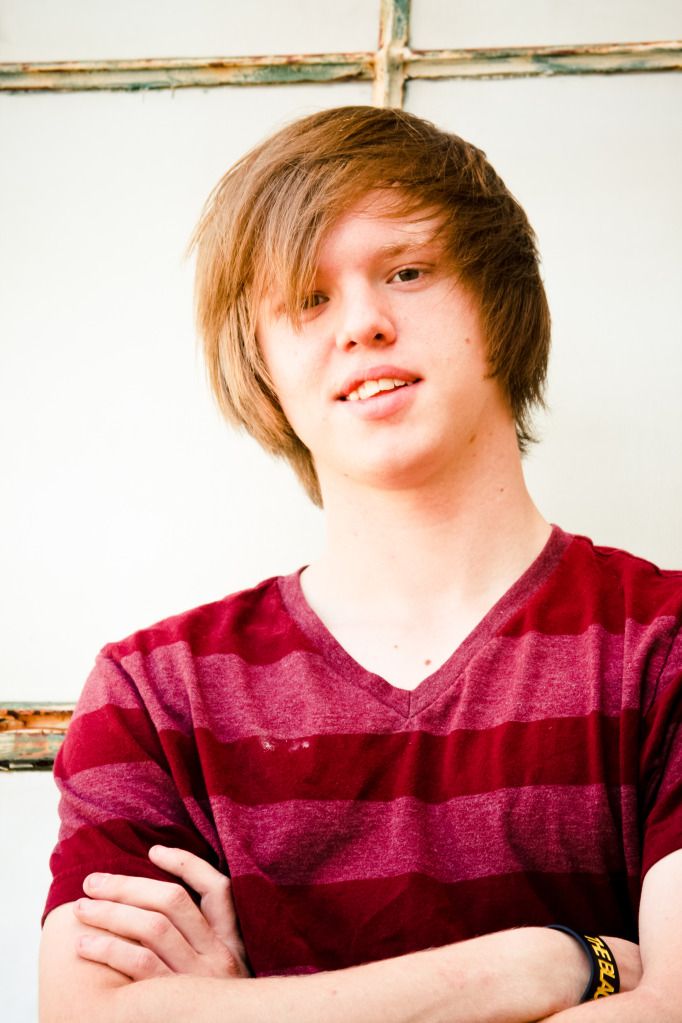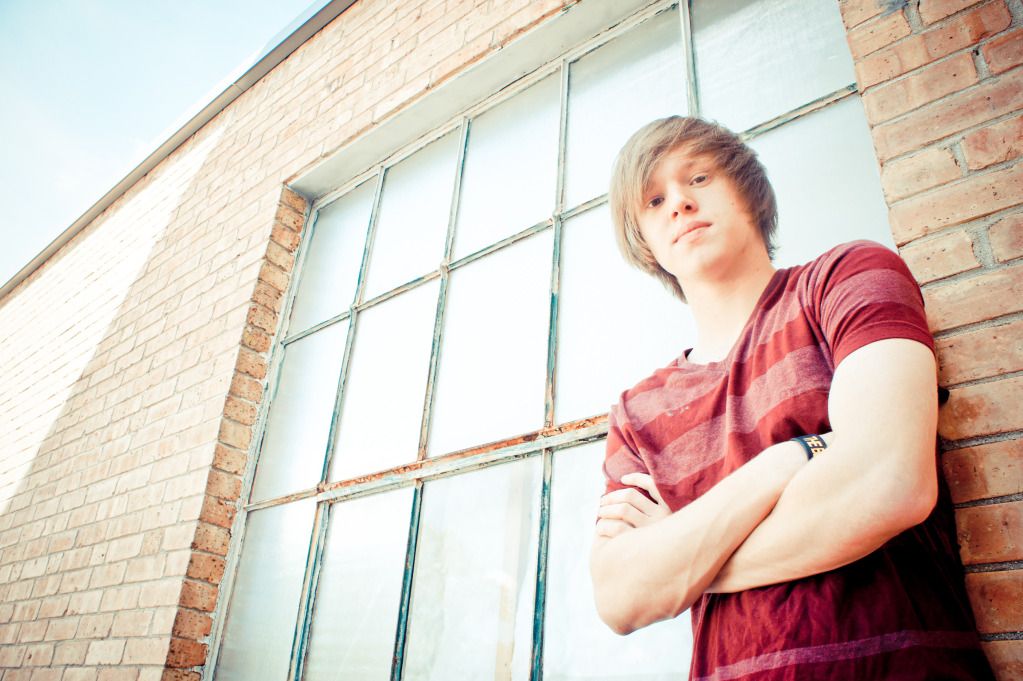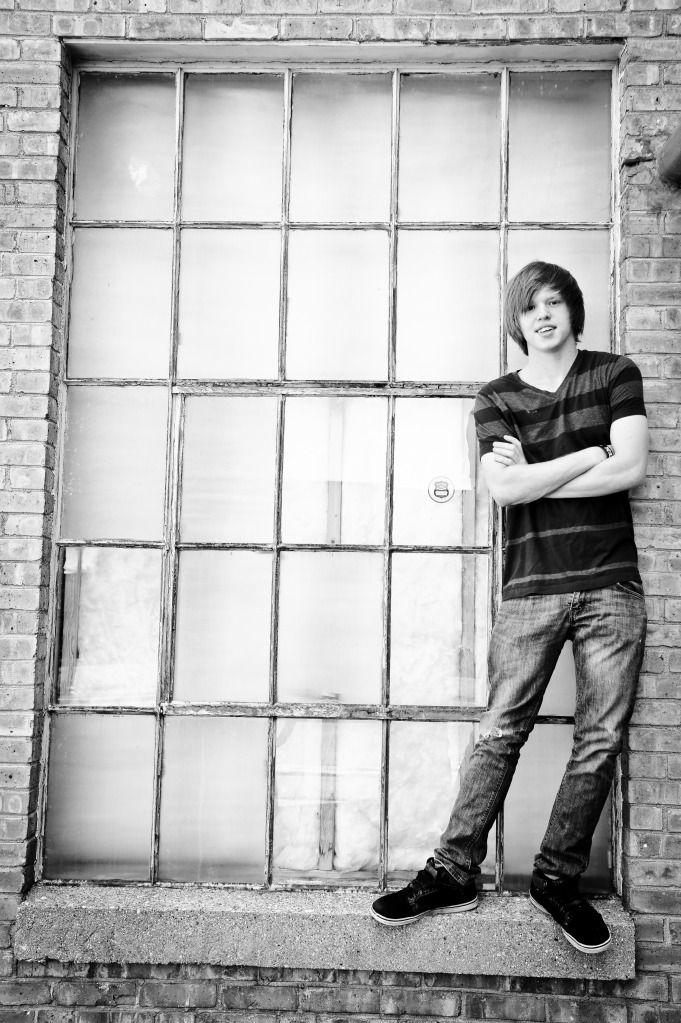 So we were taking photos by this old abandoned factory (location undisclosed). When suddenly Trevor says he wants to check something out on the other side of the building. The next thing I know, Trevor is on top of the factory, sitting on the ledge. Pretty Crazy. Fun picture though.
So those are some of my favorites of Trevor's senior photos. Hopefully, he likes them.