So I realize that my birthday and Christmas are long past. But I'm finally getting around to putting some of the gifts I got to good use.
First, for my birthday, I received an Adirondack Chair from my in-laws. For Christmas, Jamie received one as well, so we could have a pair. They were handmade by a friend of the family and are some of the most comfortable chairs I've ever sat on. But, they were unfinished. So before I could put them outside and let them suffer the wrath of mother nature, I needed to put a few coats of polyurethane on. Since I'm so busy, and not at all lazy, the chairs have been sitting in my basement since Christmas.
But finally, I've found the time to get them ready to be placed by the fire pit.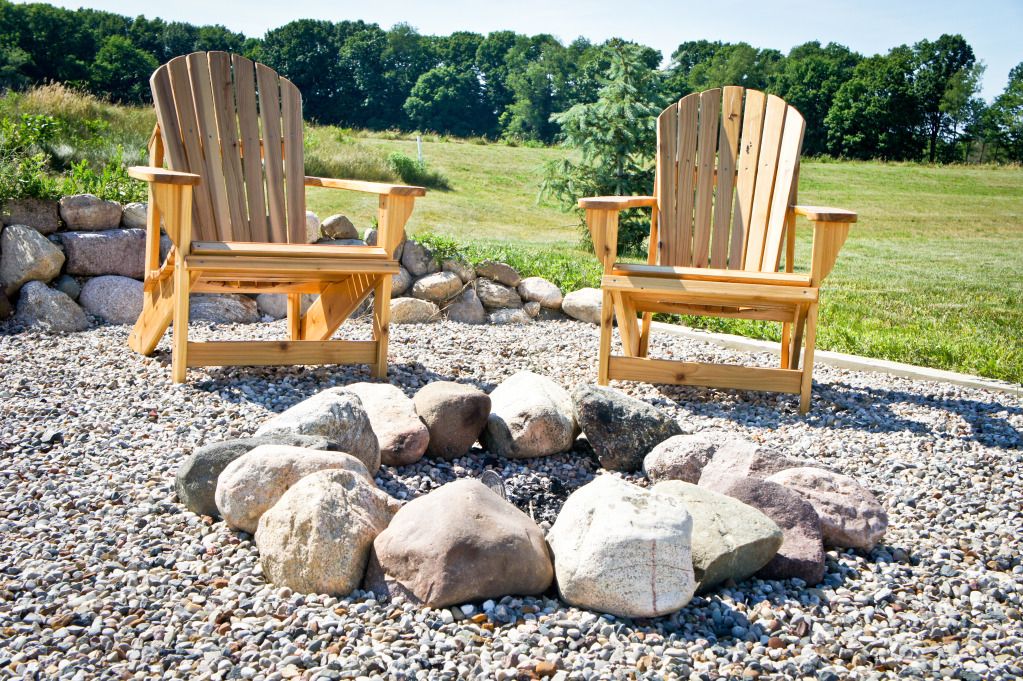 Another item that I received for Christmas and haven't had time to put to its full potential is a Satechi Multi-function Timer Remote Control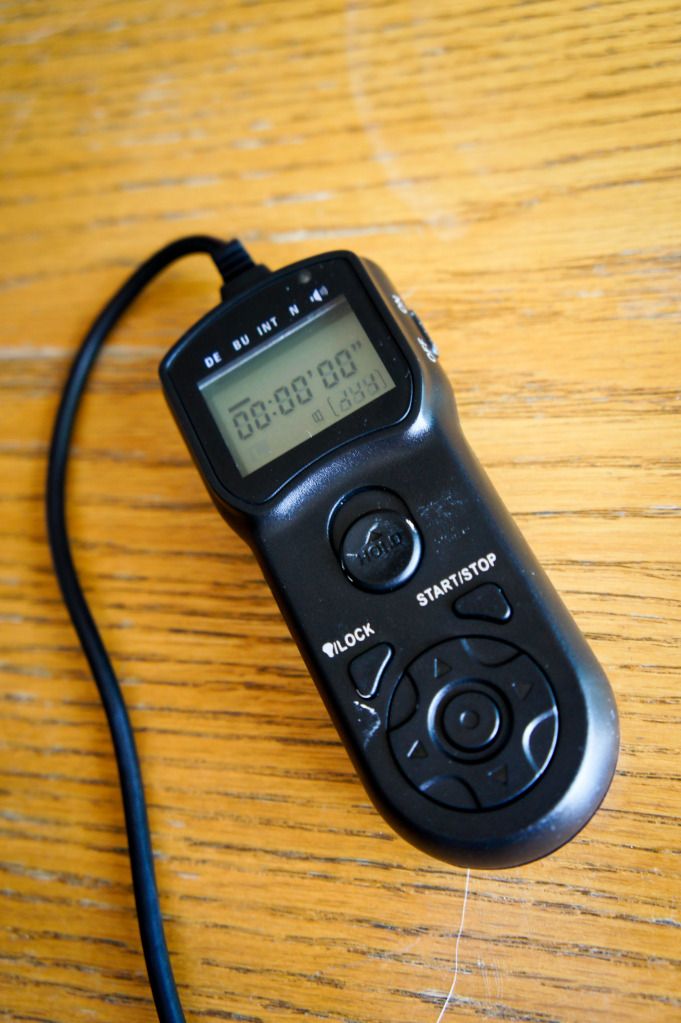 This nifty little devise is for my camera. It allows you to delay exposures for a set length of time, can set the exposure time for up to 100 hours, and can take a photo after a set interval until your memory card is full. The last feature is one of the main reasons I wanted it. With this feature, you can create your own time lapses. All you do is hook up the controller, set your interval, and let the camera and controller do the work. After enough time has past, you simply load all the photos into a folder on your computer and a mac app will stitch them all into a time lapse movie.
Below is the first time lapse that I made. For this time lapse, I think I was taking a picture every 5 seconds for almost 3 hours, and I have the frame rate at 30 frames per second. I'm sure as I play around with it more that I will be able to refine the videos. Believe me, a friend of mine and I have some big ideas.
Enjoy.