I realized that I haven't been sharing as many photos on here lately. Taking and sharing photos was one of the main reasons why I started this blog. I was out of the photo taking mood for a while, but I'm starting to get the itch again.
I have quite a few photos to share from random things through out the month of May.
Playing with some HDR software Jamie downloaded. Crazy.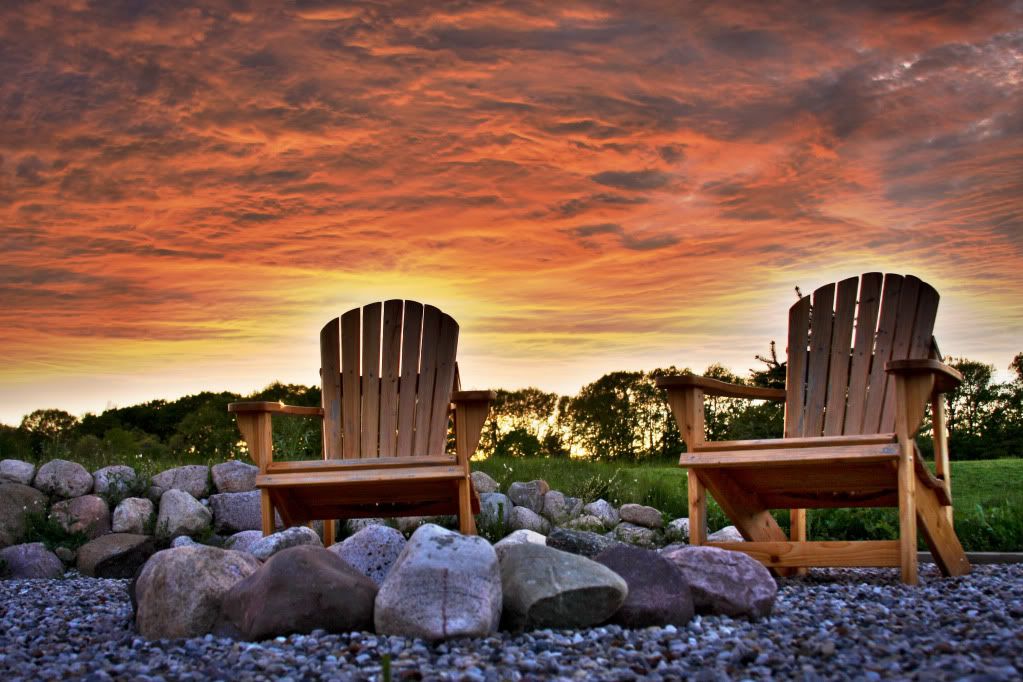 Tulip Time, and all the things downtown Holland has to offer.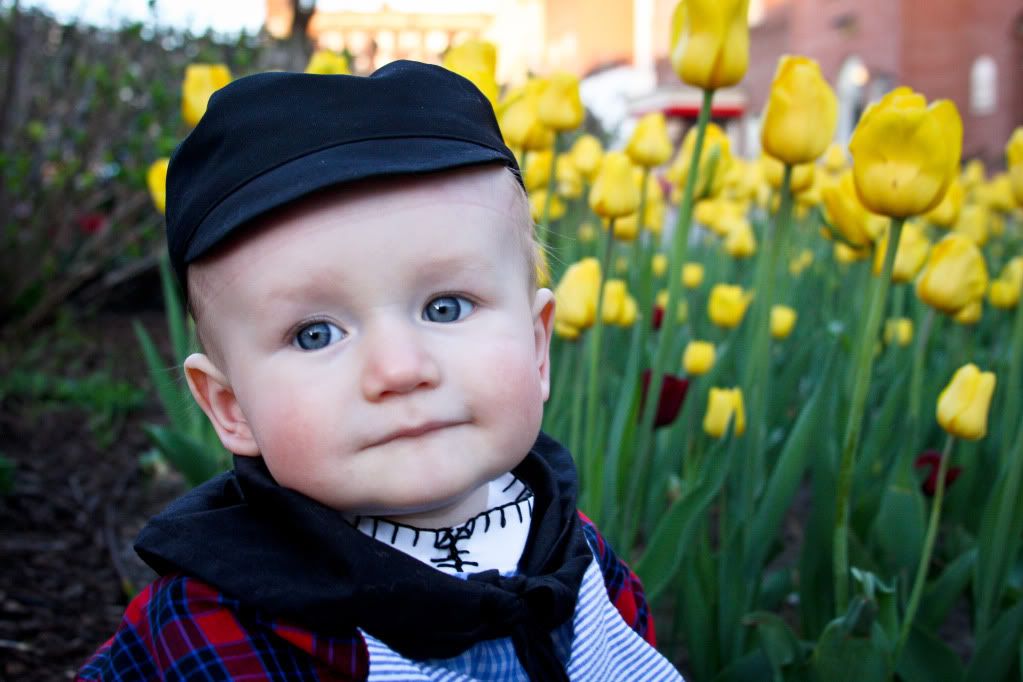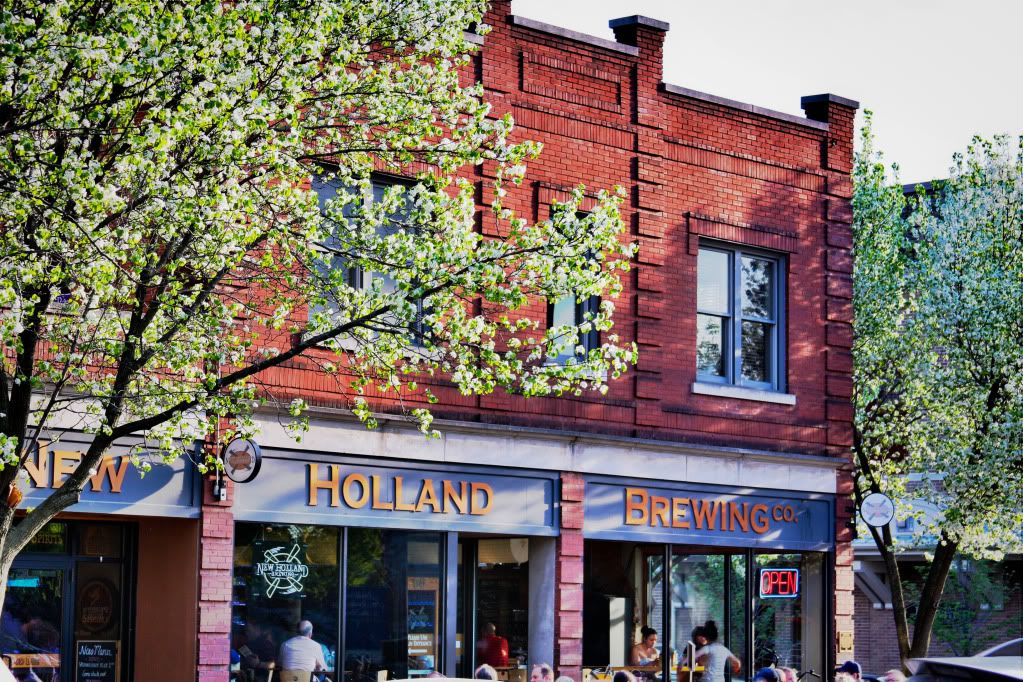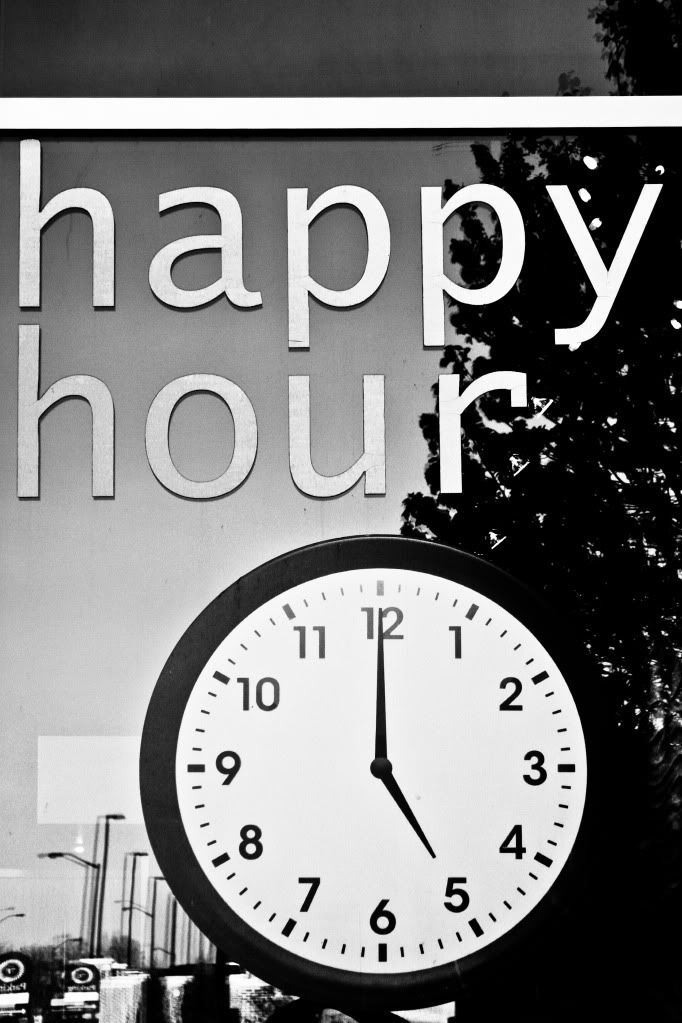 Grand Haven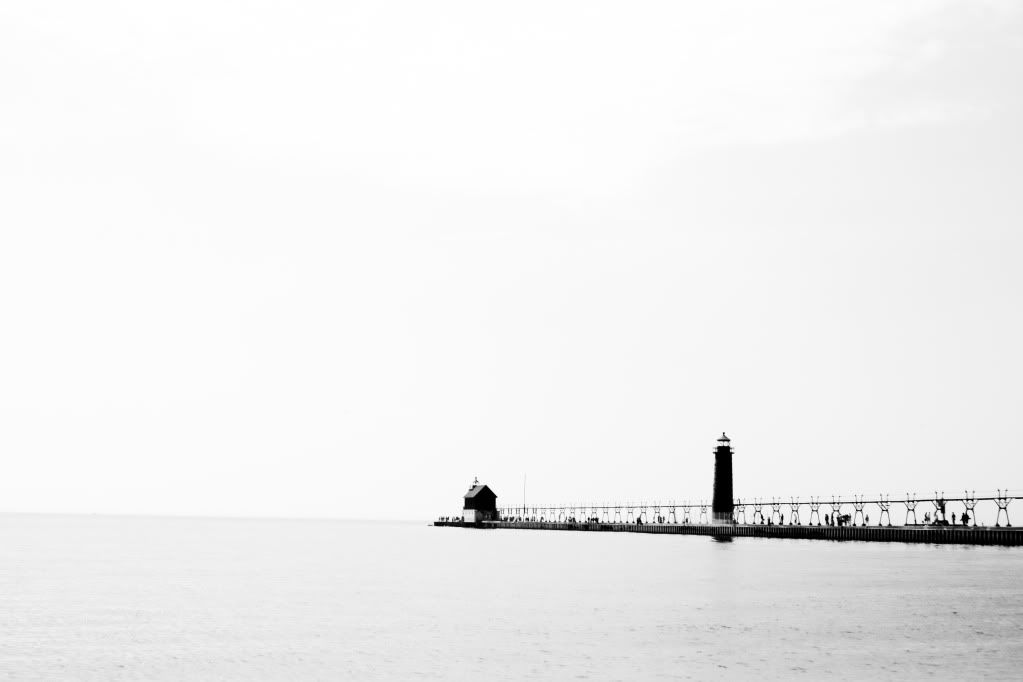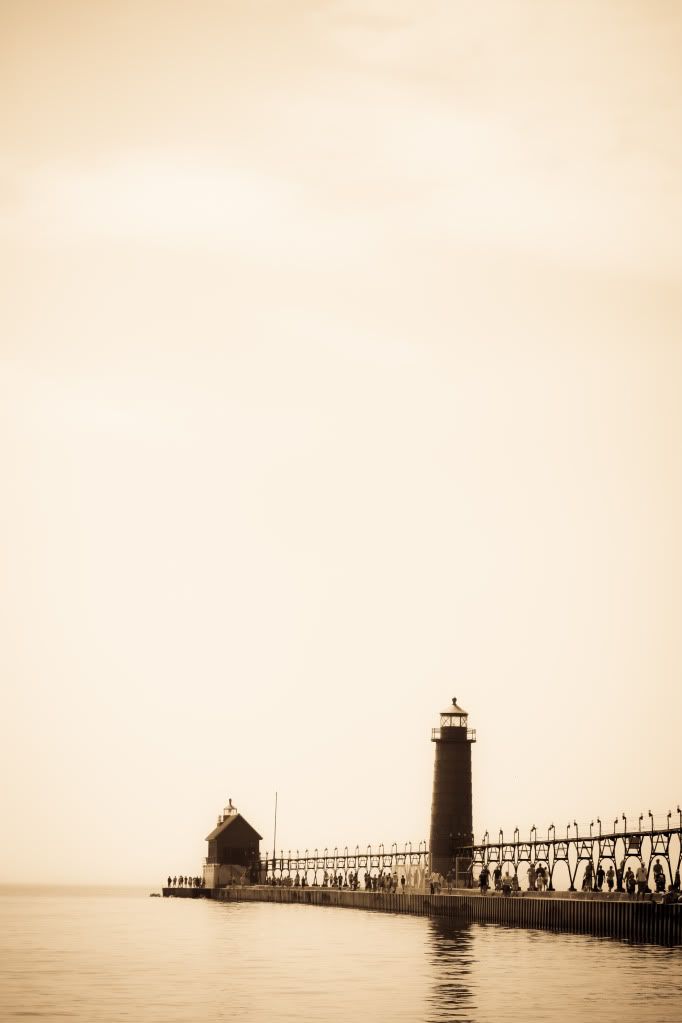 Memorial Day Weekend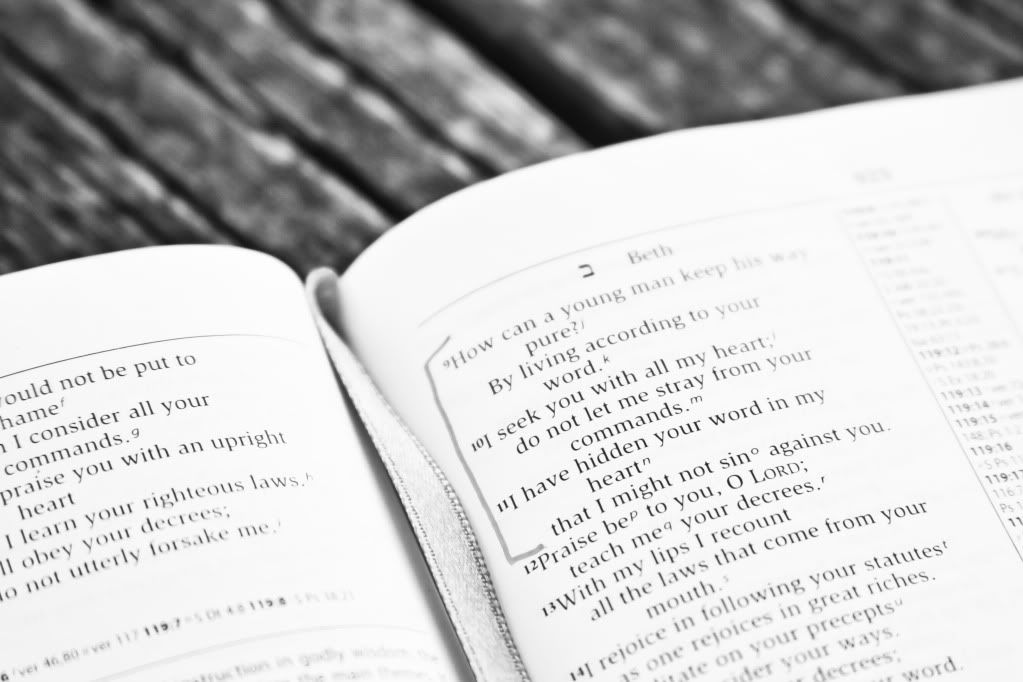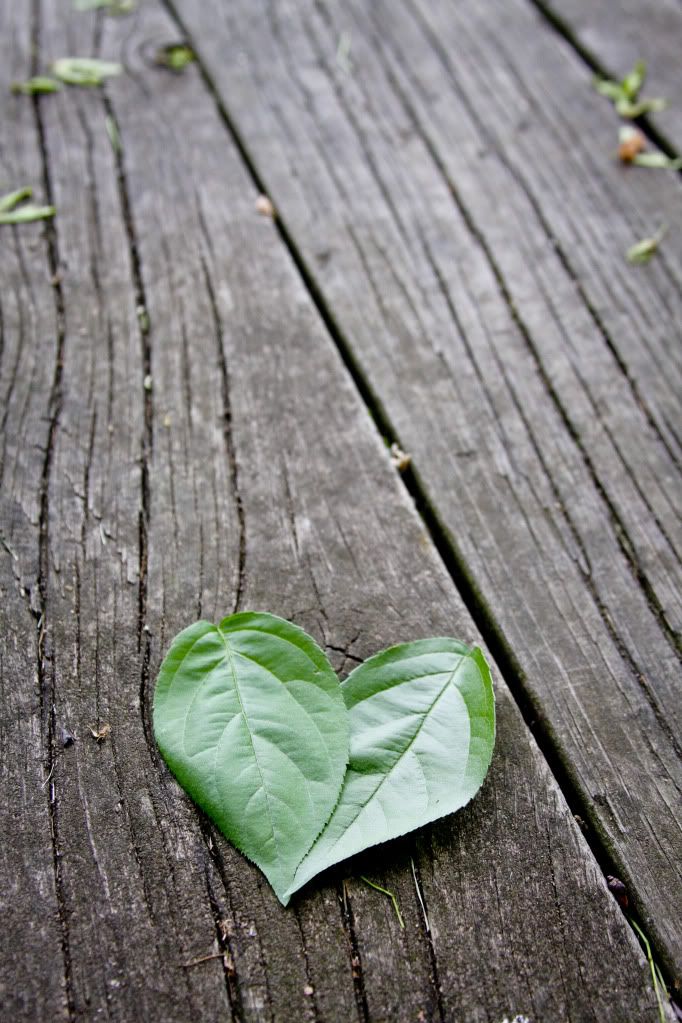 That's it for now. Though keep an eye out. I have some very exciting photography related things I hope to be sharing soon.