There are lots of pieces of gear I own that I love. I love my Osprey Aether 70 Backpack (extremely light and comforatble). I love my Big Agnes Lost Ranger Sleeping Bag with the sleeve for the air mattress (no more rolling off the air mattress in the middle of the night). I love my Jet Boil Stove (quick and efficient).
But of all the gear that I own, there is one piece that I love far beyond all others. That piece of gear is my
ENO
(Eagles Nest Outfitters) Double Nest Hammock.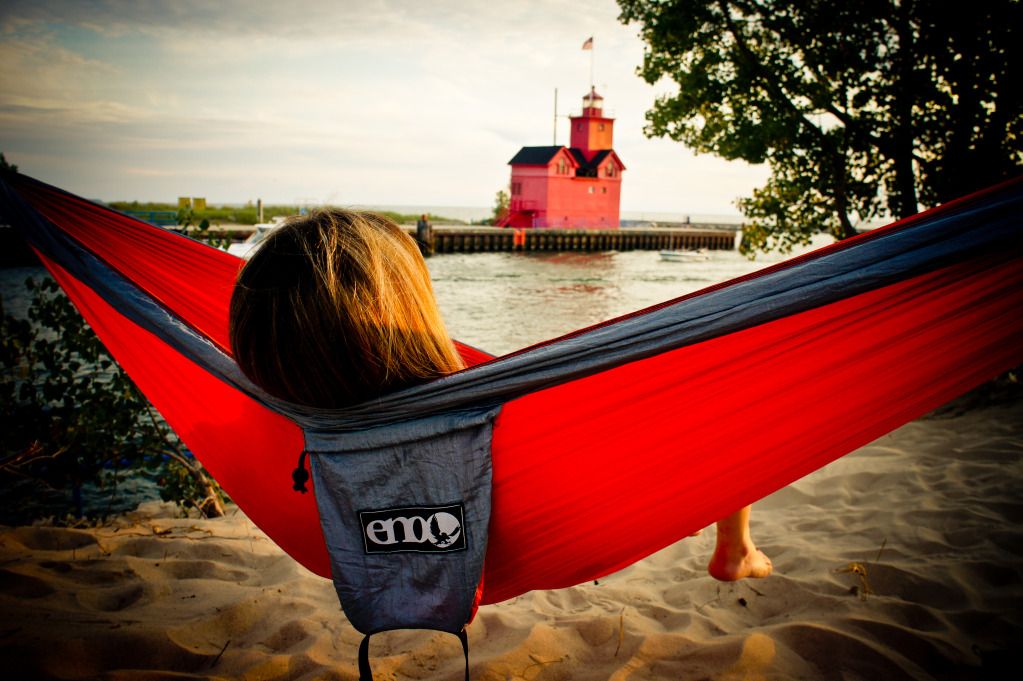 I seriously cannot over emphasize how much I love my ENO. When the weather is nice, I try to keep it with me at all times. You never know when you'll come across a great hammocking spot and get the urge to RELAX...
The main reasons that I think the ENO is such a thing to own ARE...
IT IS FUN FOR ALL...
It really doesn't matter what you are into or what you are doing, the ENO is always nice to have along. Whether you are on a multiday backpacking trip, a picnic to the beach, or just in your backyard, the ENO doesn't care. Unlike most of the other gear I own, which are designed for one particular sport, the ENO can be used in a variety of situations. Now who doesn't love that. I find that it is great to toss in the backpack on day hikes so you have a comfortable place to rest and have lunch. This leads me to the next point of the ENO's greatness.
IT IS SUPER COMPACT AND PORTABLE...
The ENO is really light, weighing in just over a pound. And it packs down small enough to fit in your hand.
Being that it is so light and compact, it makes it so it is easy to bring your ENO on every adventure. You don't have to worry about it taking up too much space or getting tired by carrying it.
IT IS SUPER COMFORTABLE....
I mean seriously, who doesn't love to lay in a hammock. Jonah defnitely loves it. It just feels good to get up off the ground and let the slight sway of the hammock rock you to sleep.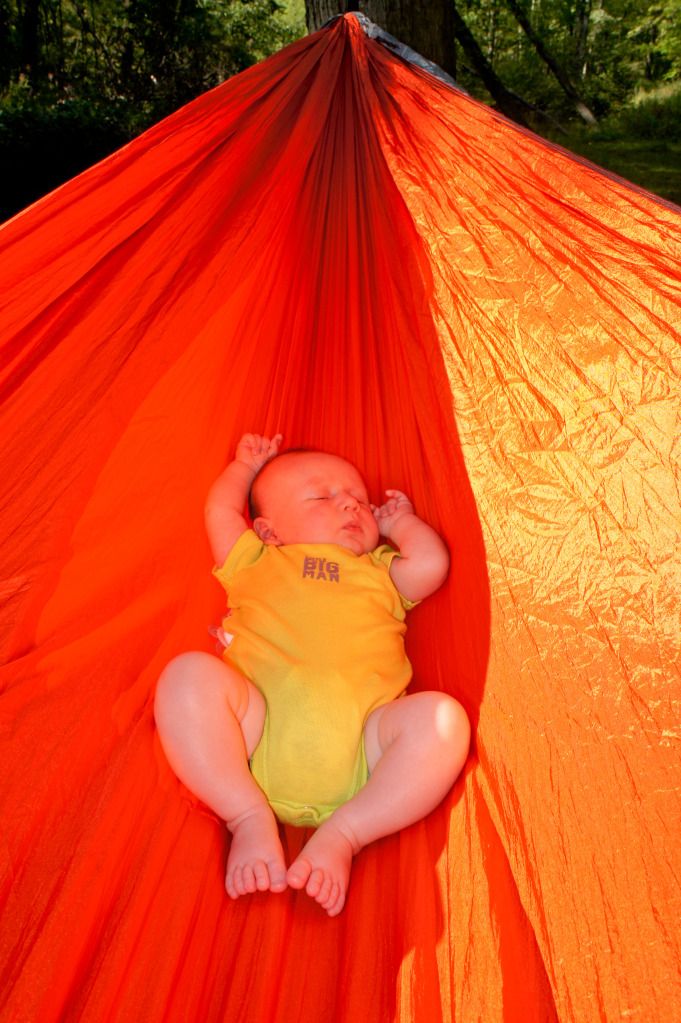 IT IS SUPER EASY TO PUT UP.
When you get your buy your ENO (which you all had better), you buy the hammock and the straps separately.
You take the straps out of their pouch.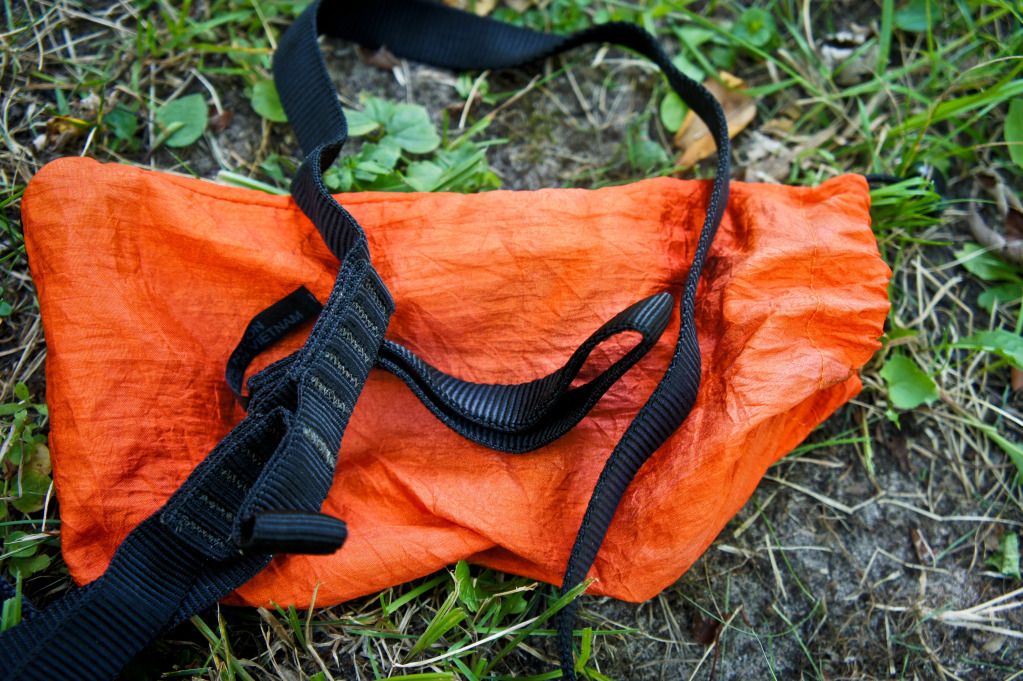 You wrap the two straps around two trees between 10 and 20 feet apart.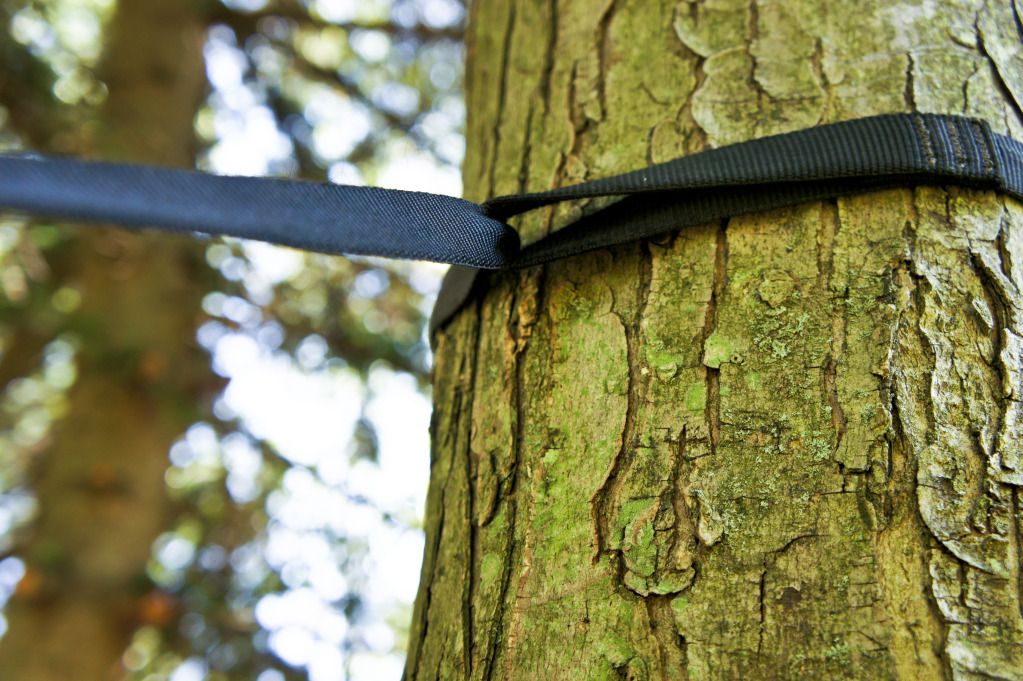 You take the hammock out of its pouch.
You hook the hammock to the straps with the attached caribeners.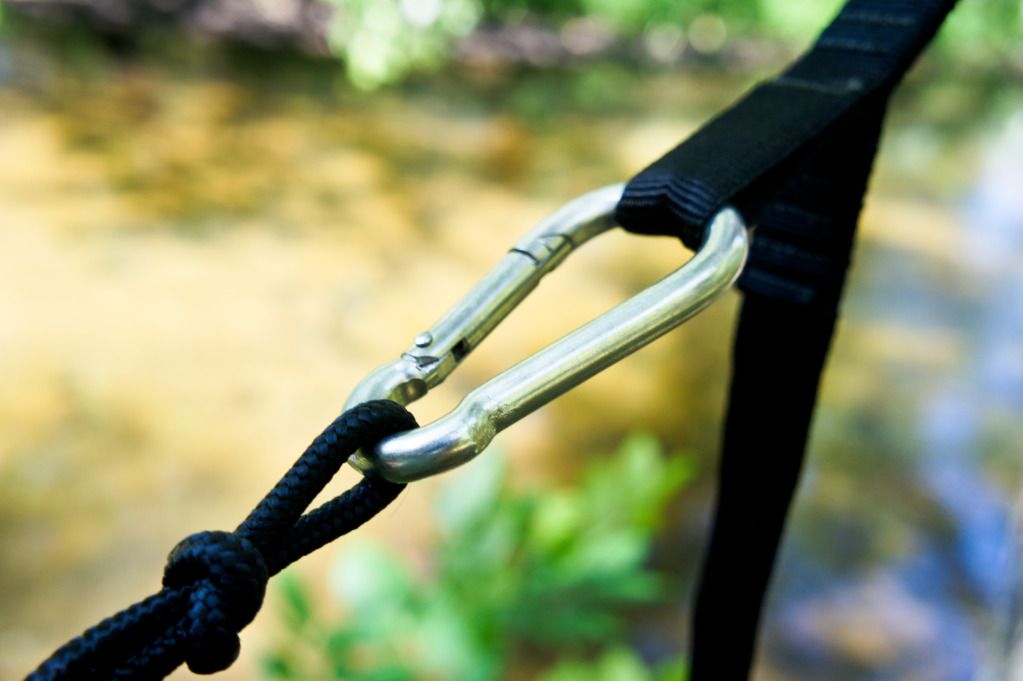 And you're ready to go, in less than two minutes.
When you are done, you stuff the hammock back into the little pouch that is attached to the hammock.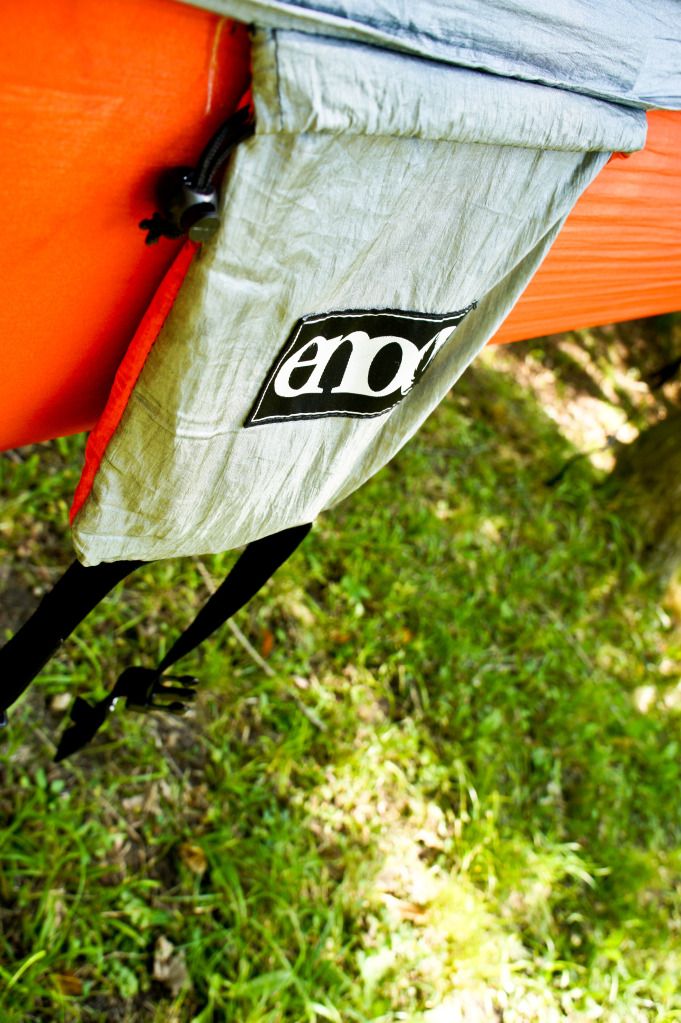 It's really that simple. After all that, who wouldn't want one.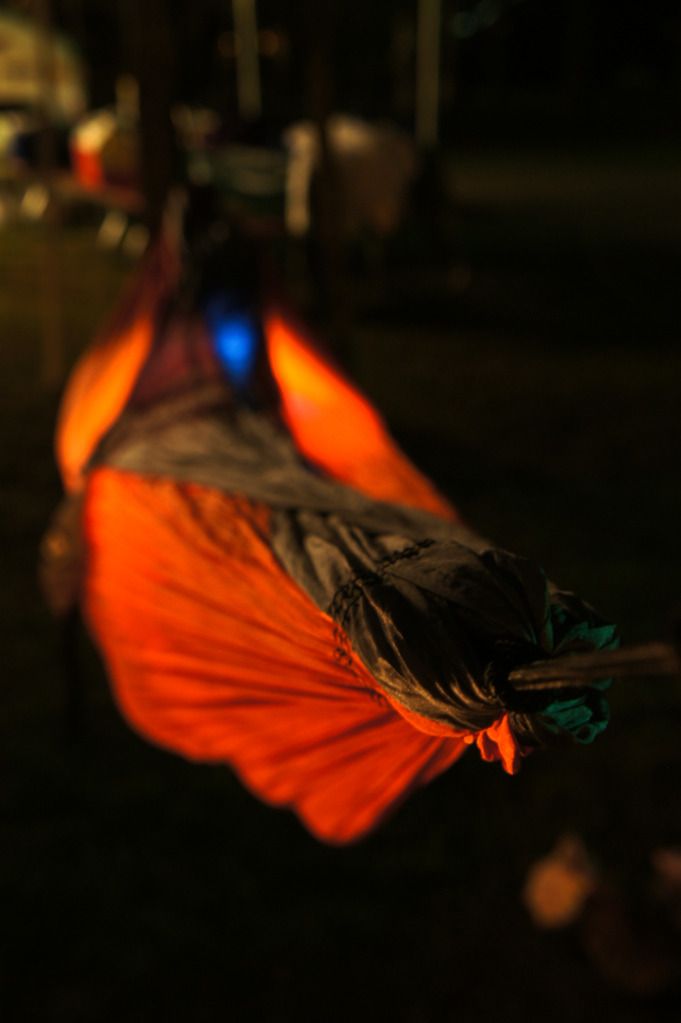 So go get an ENO. And then...