A few pictures from ArtPrize.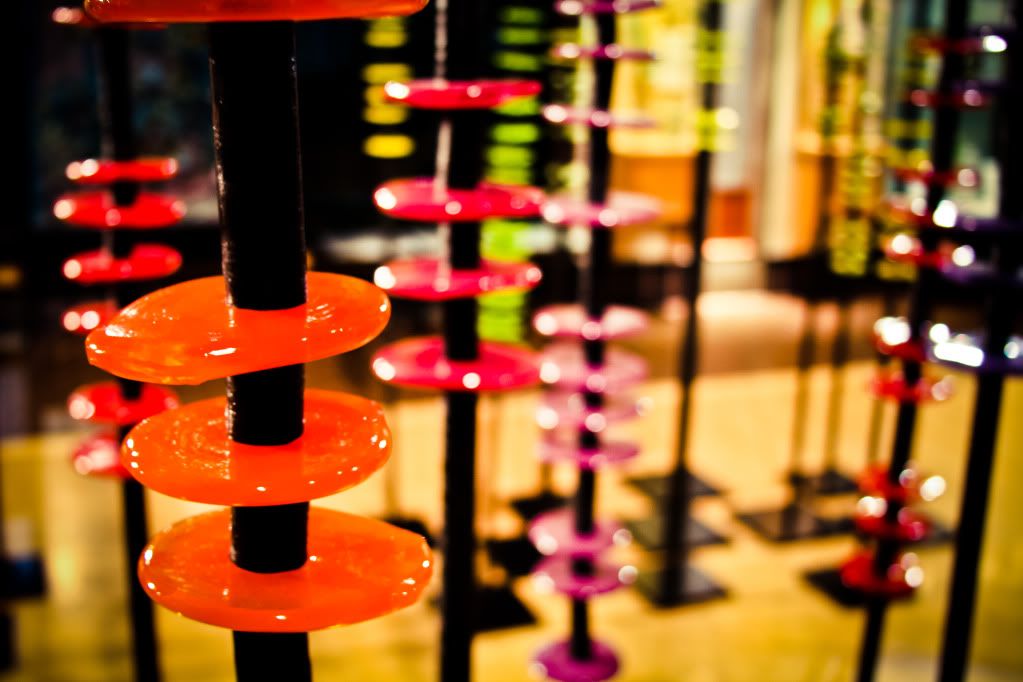 The one below was really cool. It was made by layers of duct tape.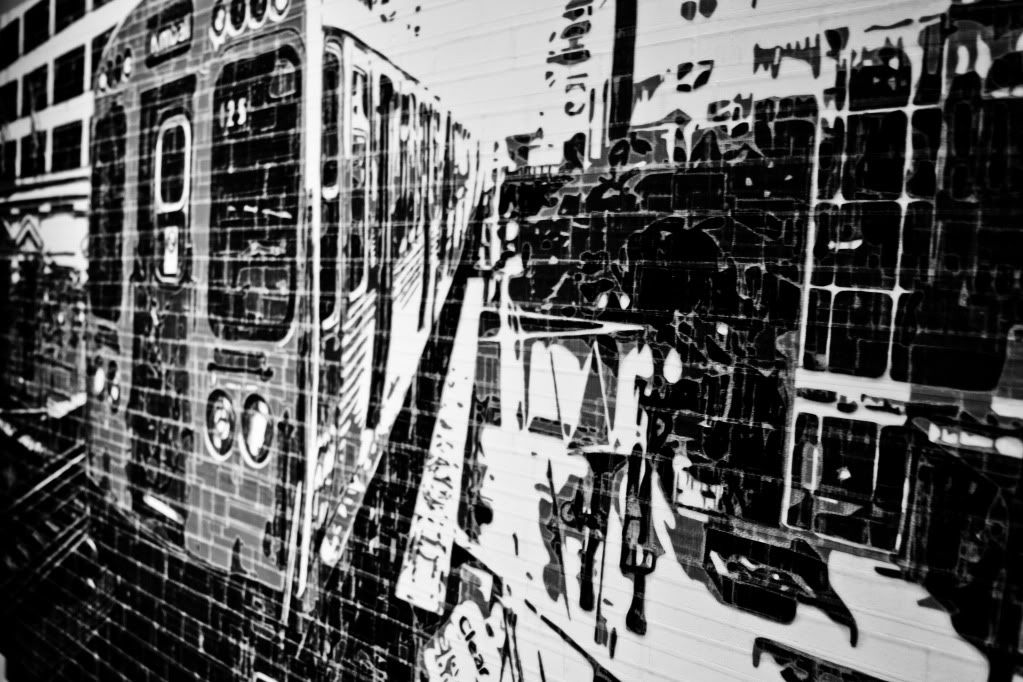 This was one of the top 10, called "Rain". It was pretty mesmerizing.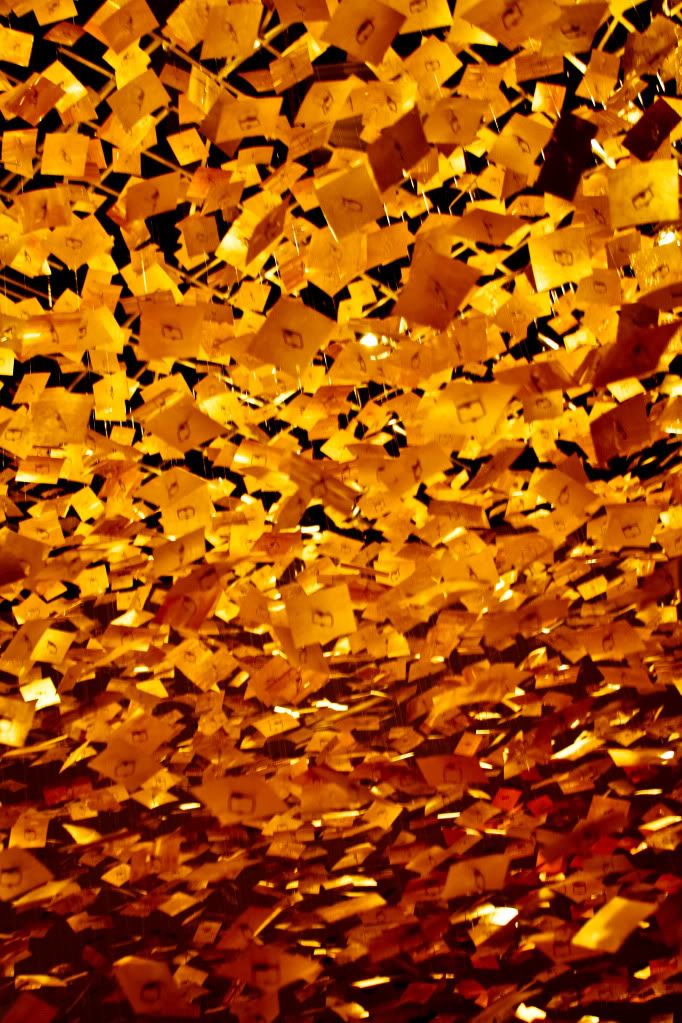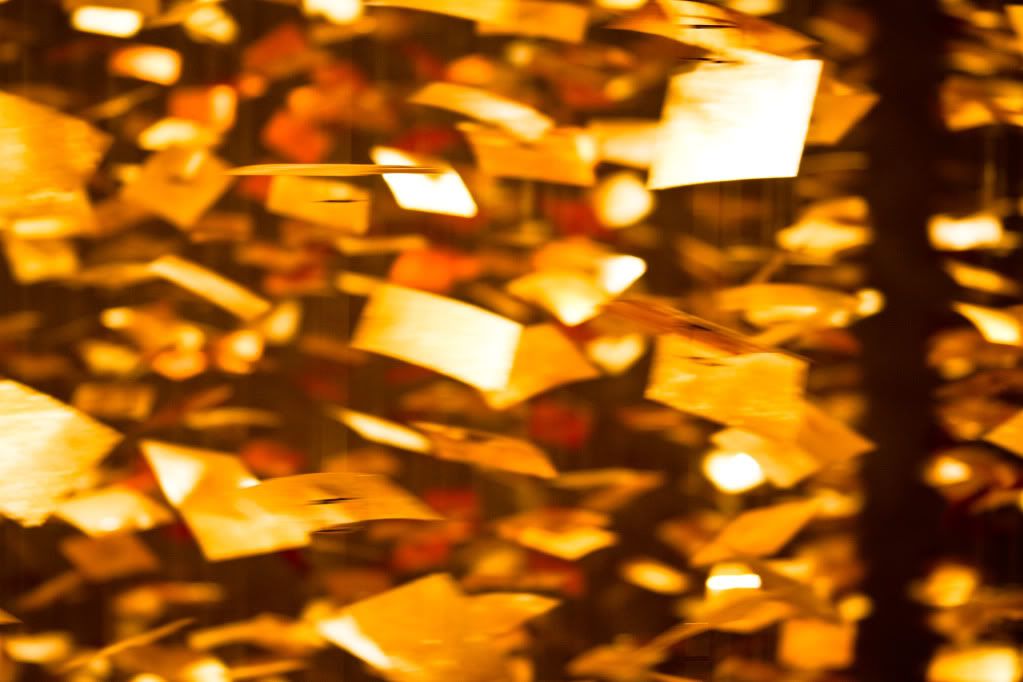 The center of this was a magnet. By moving the center disc to different positions, the magnet triggered different lights.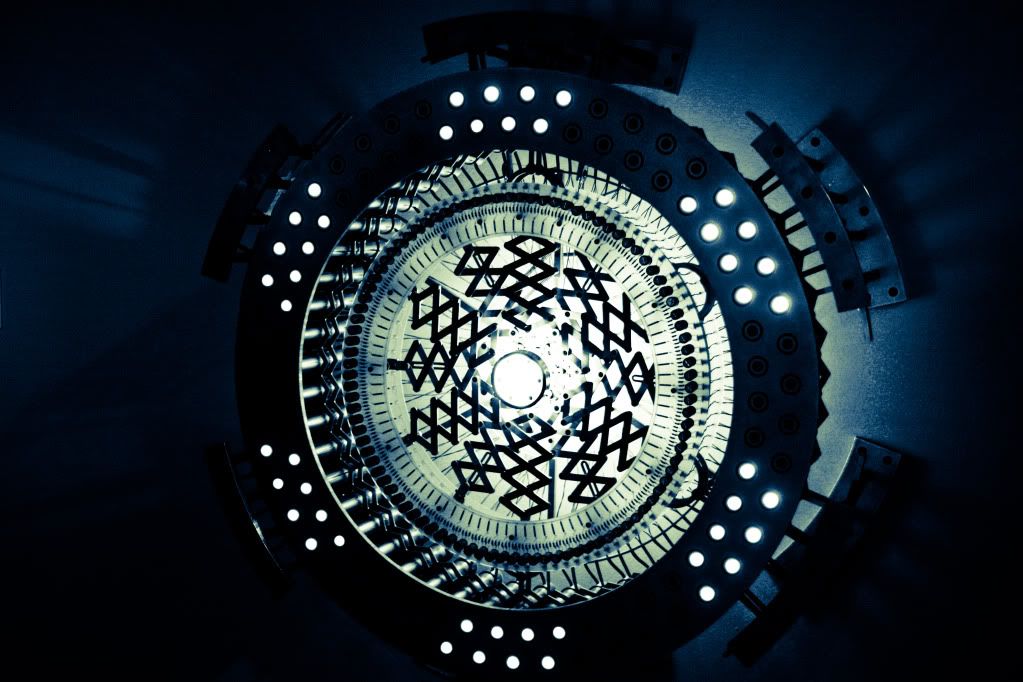 Grizzlies on the Ford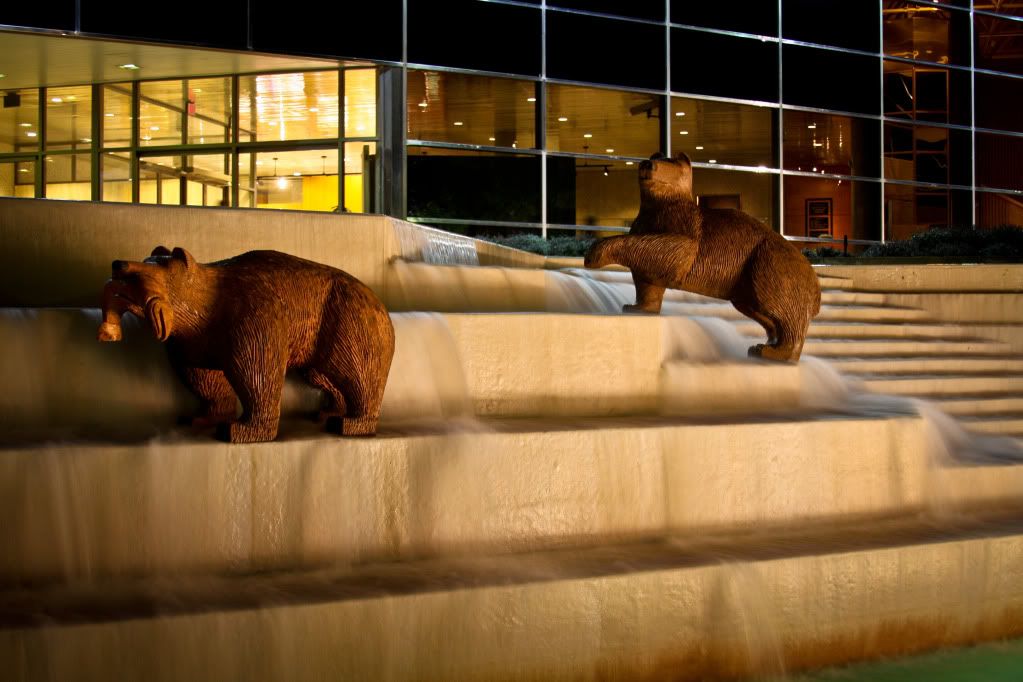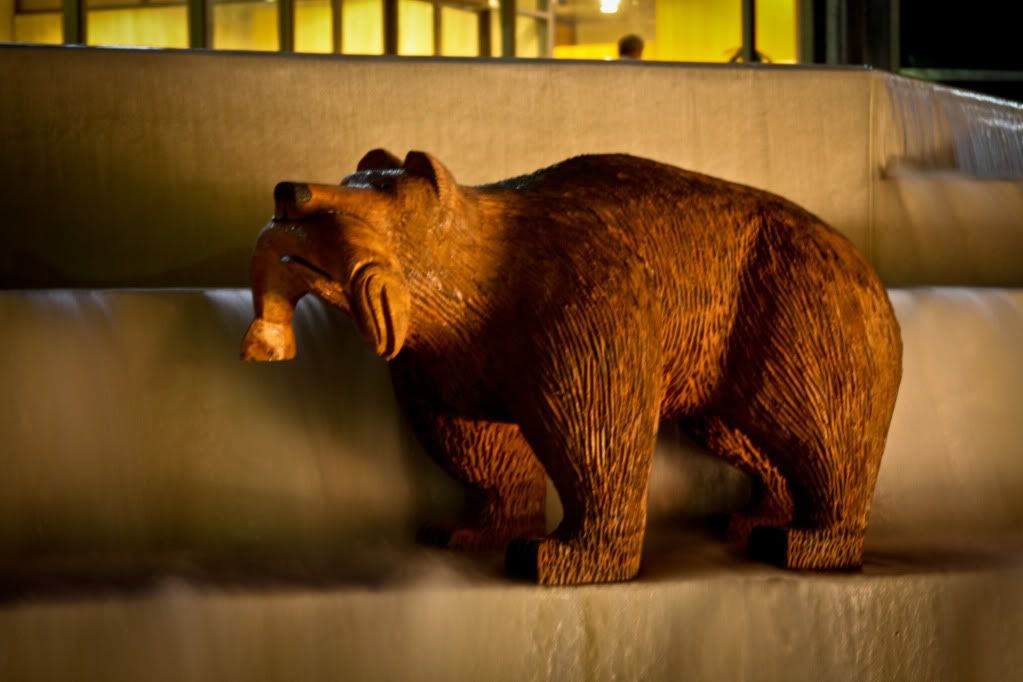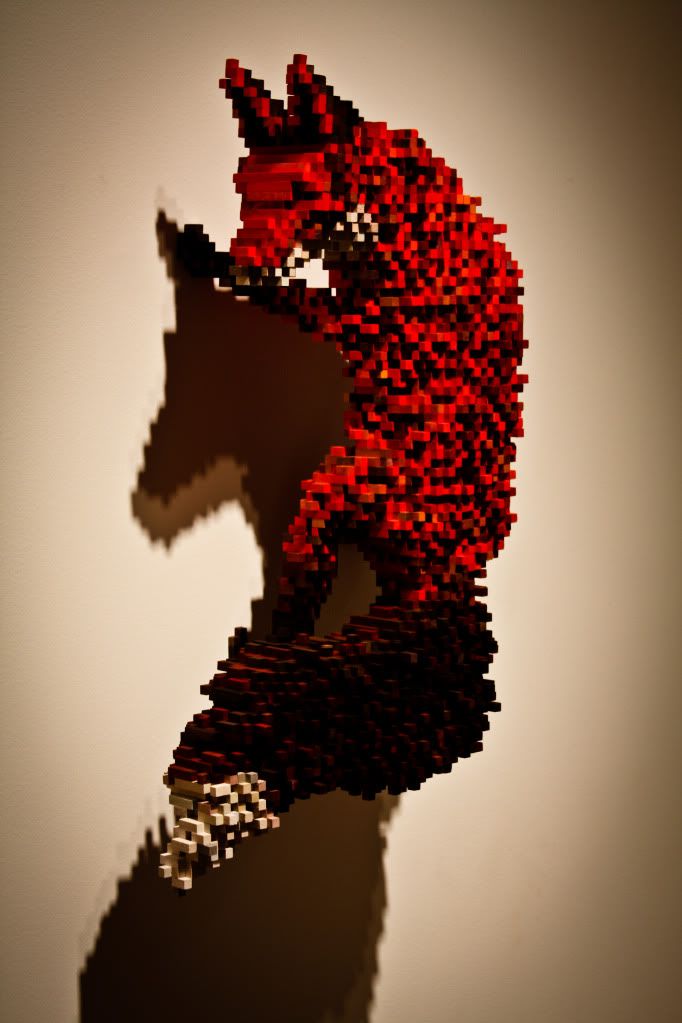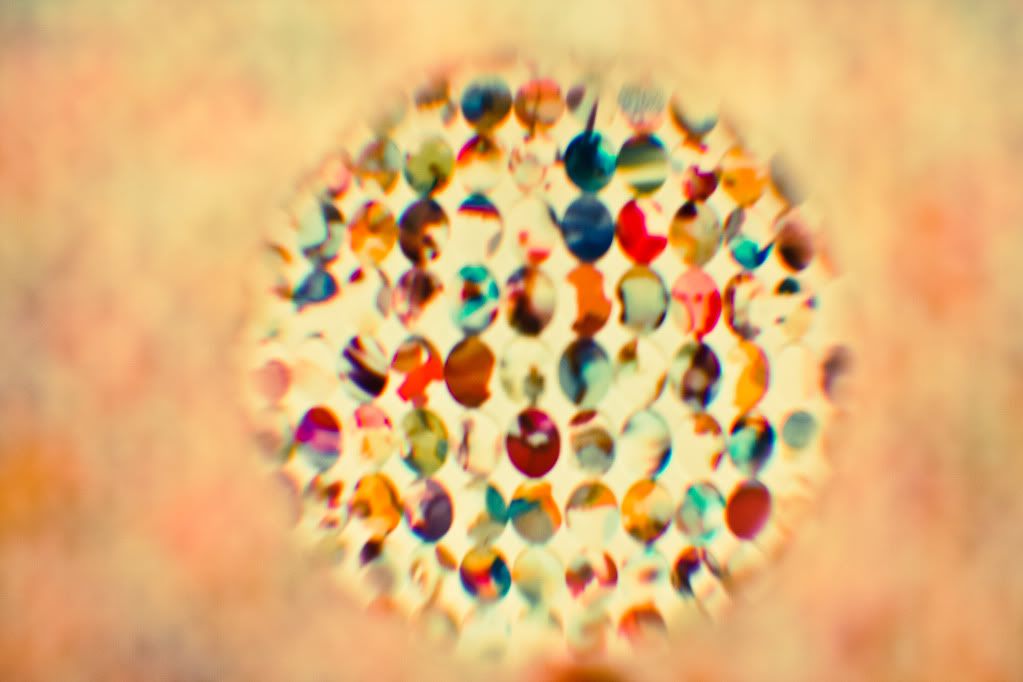 And the winner is....